Just after the US-sponsored coup in Ukraine in 2014, 20.8 tons of Ukraine's gold went missing. This is a long but fascinating story about corruption and skullduggery in Ukraine. The Democrats pursued the Trump impeachment to divert attention from their own obvious involvement in Ukraine's sordid but lucrative business and political affairs. From Tyler Durden at zerohedge.com:
Now that the Trump impeachment farce is finally over, vindicating the president and in the process for the first time boosting the president's approval rating higher than where Obama was at this time in his first term much to the embarrassment of Nancy Pelosi, whose impeachment gambit has backfired spectacularly (just as Nancy knew it would, and is why she delayed triggering it until a critical mass of ultra left-wing demands in Congress made it impossible for her to ignore any longer)…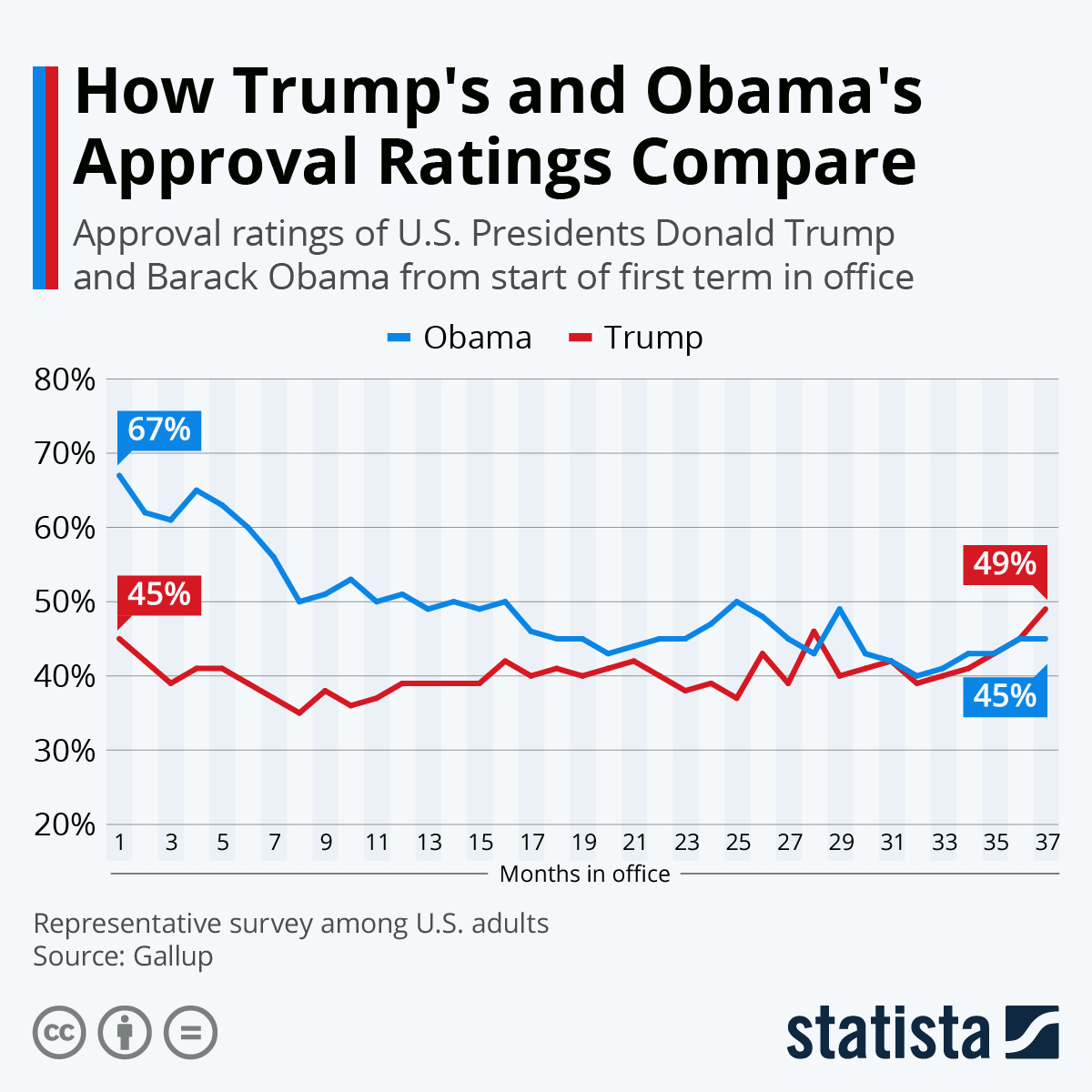 … the Democrats' great diversion from Trump's core question – did the Bidens willfully engage in, and benefit from corruption in the Ukraine, corruption which may have been enabled and facilitated by billions in taxpayer funds originating from the Obama administration no less – is over.
However, while Trump has finally moved on beyond what in retrospect was a remarkable, if failed presidential coup attempt, orchestrated by the Ukraine lobby in the US, backed by the Atlantic Council and various other "deep-state" institutions and apparatchiks, and implemented by Congressional democrats who are now watching the chances of the Democratic party winning the 2020 presidential election melt before their eyes, some long overdue questions surrounding the Bidens' involvement in Ukraine – one of the world's most corrupt nations according to the World Economic Forum – especially around the time of the 2014 presidential coup and the months immediately following, are about to be asked, and haunt Joe Biden and his son like a very angry and vengeful ghost, only this time there will be no Trump impeachment to distract from revealing the shocking answers.