How about that, a man linked to both Bill Clinton and Jeffrey Epstein killed himself in a strange and unusual way. From Tyler Durden at zerohedge.com:
The family of yet another dead Clinton pal has petitioned a judge to prevent pictures of Mark Middleton from being released under a Freedom of Information Act. And while there's been no response from the court, a local Arkansas sheriff is interpreting the request itself as a full-stop on information requests, according to the Daily Mail.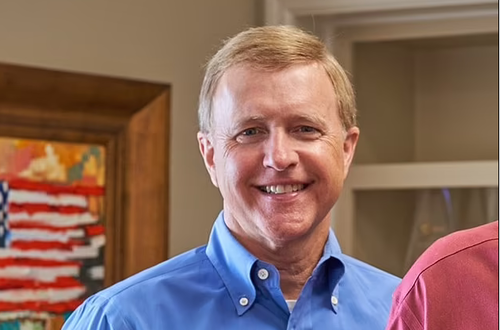 All we know thus far is that the 59-year-old Middleton – who admitted Jeffrey Epstein to the White House seven out of at least 17 times – was discovered on May 7 hanging from a tree at the Heifer Ranch in Perryville by an electrical cord, with a shotgun blast to his chest. The ranch, located 30 miles from Middleton's home, is owned by an anti-poverty nonprofit called Heifer International.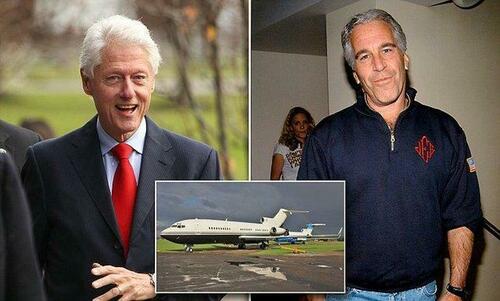 The seemingly redundant 'suicide' methods used by the married father of two, or whoever killed him, will remain a mystery, for now.
"The investigation is still open. I can't say anything more," Perry County Sheriff Scott Montgomery told the Mail, adding that the family said he was "depressed."