There are all sorts of official, semi-official, and private busybodies who want to protect us from "fake news." We're all just too stupid to sort through it on our own. From Sharyl Attkisson at sharylattkisson.com: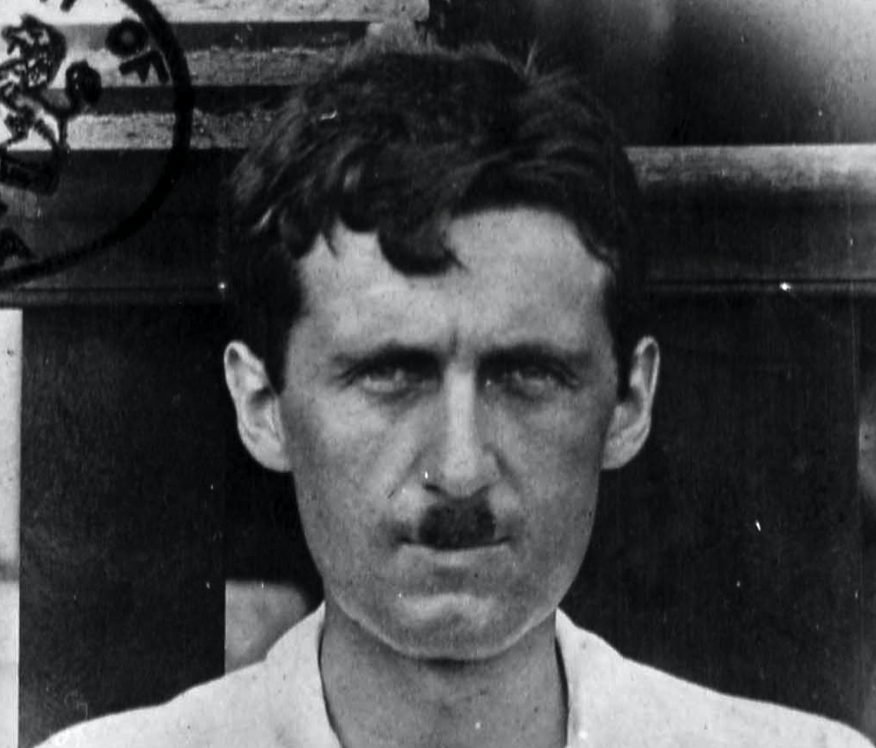 It is a dangerous practice: Government, corporations, universities, news outlets and "experts" curating our information so that we cannot access, see or believe that which they determine we should not access, see or believe.
If anyone had suggested to Orwell, or the American founders, that we would invite this sort of manipulation and control of our information, they wouldn't have believed it.
The idea was first introduced on the national stage by President Obama in October of 2016 right before the presidential election. He insisted that somebody needed to step in and "curate" our information in the "Wild, Wild West" internet environment.
Nobody had been clamoring for any such thing.
So the challenge for those who came up with this bright idea– in my opinion in an effort to control news and information– was to convince the public to accept something very un-American: their information being shaped and censored by others.
Watch Attkisson's Tedx talk: Astroturf and Manipulation of Media Messages
This feat was accomplished in concert with the anti-fake news effort, started in September 2016 through a nonprofit called First Draft. (First Draft was funded by Google, owned by Alphabet, run by Eric Schmidt, a major Hillary Clinton funder and supporter.) The anti-fake news effort was also an effort by special interests to step in and control news and internet information.