Looks like the V-shaped recovery has bypassed the auto industry. From Wolf Richter at wolfstreet.com:
The time for deals on new vehicles has arrived.
Tesla fired its latest salvo to stimulate demand for its vehicles. But it is not alone; the entire auto industry is now cutting record deals to move the iron in face of sagging demand.
This weekend, Tesla chopped the price of its Model Y crossover by $3,000, or by 5.6%, from $52,990 when deliveries began in mid-March, to $49,990 (image from its website taken today):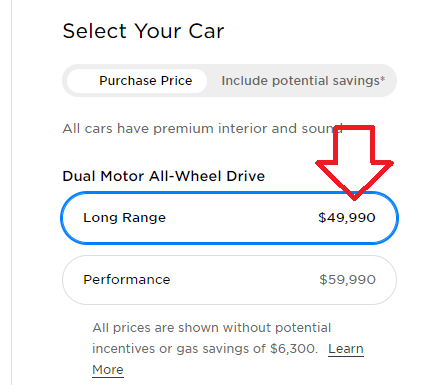 The Model Y is Tesla's hottest newest model, in the hot category of crossovers, and yet, price cuts are needed to stimulate demand.