Is the eastern portion of Ukraine really worth risking the extinction of the human species? From The Space Worm at zerohedge.com:
The incredibly difficult question faced by Neocons and Democrats in congress today…
This past Saturday, I went for a hike with my girlfriend of 2 years. We saw the changing leaves of the Northeast, watched a gorgeous sunset, listened to a Mises Institute podcast in the car on the idiocy of Ben Bernanke winning a Nobel prize, ordered food to our apartment while still on the road, and that evening settled down to watch There Will Be Blood with Daniel Day-Lewis (an incredible movie).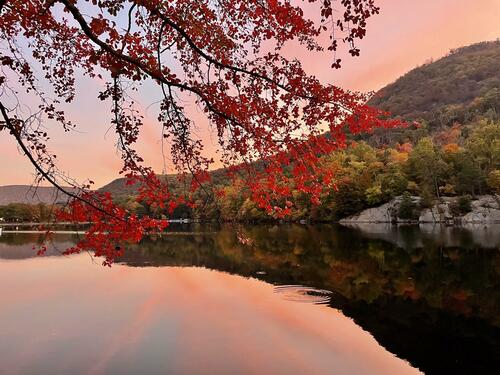 After this pleasant day, a thought occurred:
There has never been a time in human history when such an abundance of pleasures have been on-demand to people of nearly all income brackets. The wealthiest kings throughout history couldn't have imagined the seemingly simple activities many take for granted today.
So my message to Neocons (and Dems if any read ZH) is simple:
STOP FUCKING GAMBLING THE FRUITS OF 4000+ YEARS OF HUMAN PROGRESS OVER A CONFLICT WE INSTIGATED REGARDING WHICH CORRUPT REGIME GETS TO GOVERN A SHITTY EASTERN REGION IN UKRAINE (against the democratic will of said region).