A mainstream media outlet comes to grips with the truth about Ukraine. From Larry Elliott at theguardian.com:
The perverse effects of sanctions means rising fuel and food costs for the rest of the world – and fears are growing of a humanitarian catastrophe. Sooner or later, a deal must be made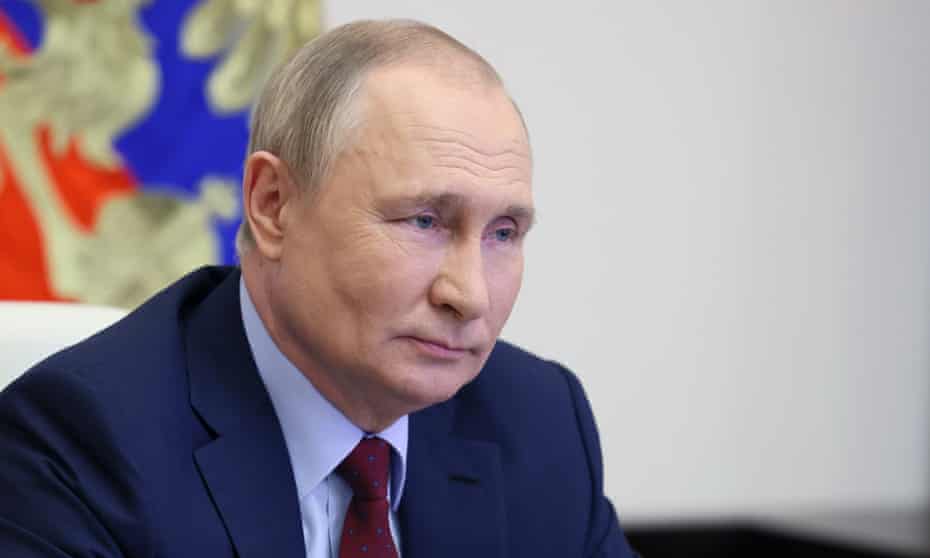 It is now three months since the west launched its economic war against Russia, and it is not going according to plan. On the contrary, things are going very badly indeed.
Sanctions were imposed on Vladimir Putin not because they were considered the best option, but because they were better than the other two available courses of action: doing nothing or getting involved militarily.
The first set of economic measures were introduced immediately after the invasion, when it was assumed Ukraine would capitulate within days. That didn't happen, with the result that sanctions – while still incomplete – have gradually been intensified.