Steve Kirsch has compiled a compendium of authoritative sources on vaccine injury and adverse effects. From Kirsch at stevekirsch.substack.com:
A short collection of key pieces of evidence showing the COVID vaccines are not "safe and effective." Not even close. They are the most deadly vaccines we've ever produced.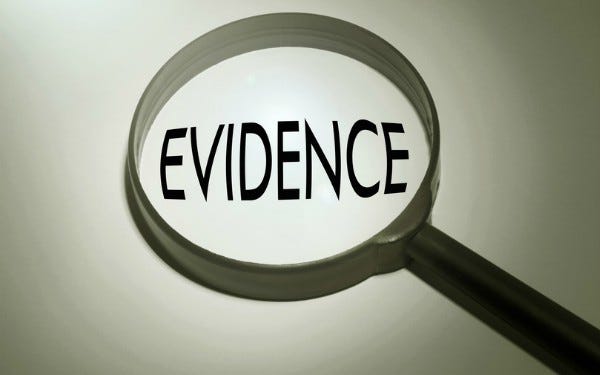 Executive summary
I've divided the collection into sections and I've tried to limit each section to the most compelling data points. So don't be disappointed if your favorite item isn't mentioned in this article; I wanted to keep it short enough to be read..
I'll try to keep this updated over time. It can be found in the Reference section of my Substack.
The phase 3 clinical trial data
The Pfizer trial 6 month report showed absolutely no all-cause morbidity or mortality benefit. There were no all-cause benefits at all. It was all negative. Ask your doctor why you should take a new, unproven medical intervention that is not shown to have an overall benefit. Even if there was a benefit of fewer COVID infections (which is seriously suspect due to the gaming below), the fact that the total all-cause numbers for both mortality and morbidity were negative means the intervention should not be recommended by any doctor.