What the coronavirus panic is doing to our freedoms will not go away when the coronavirus does. From Kit Knightly at off-guardian.org:
So this is how Liberty dies… with thunderous applause.
A few days ago James Corbett posted a video titled "Is this THE big event?" the answer to that increasingly looks to be "yes".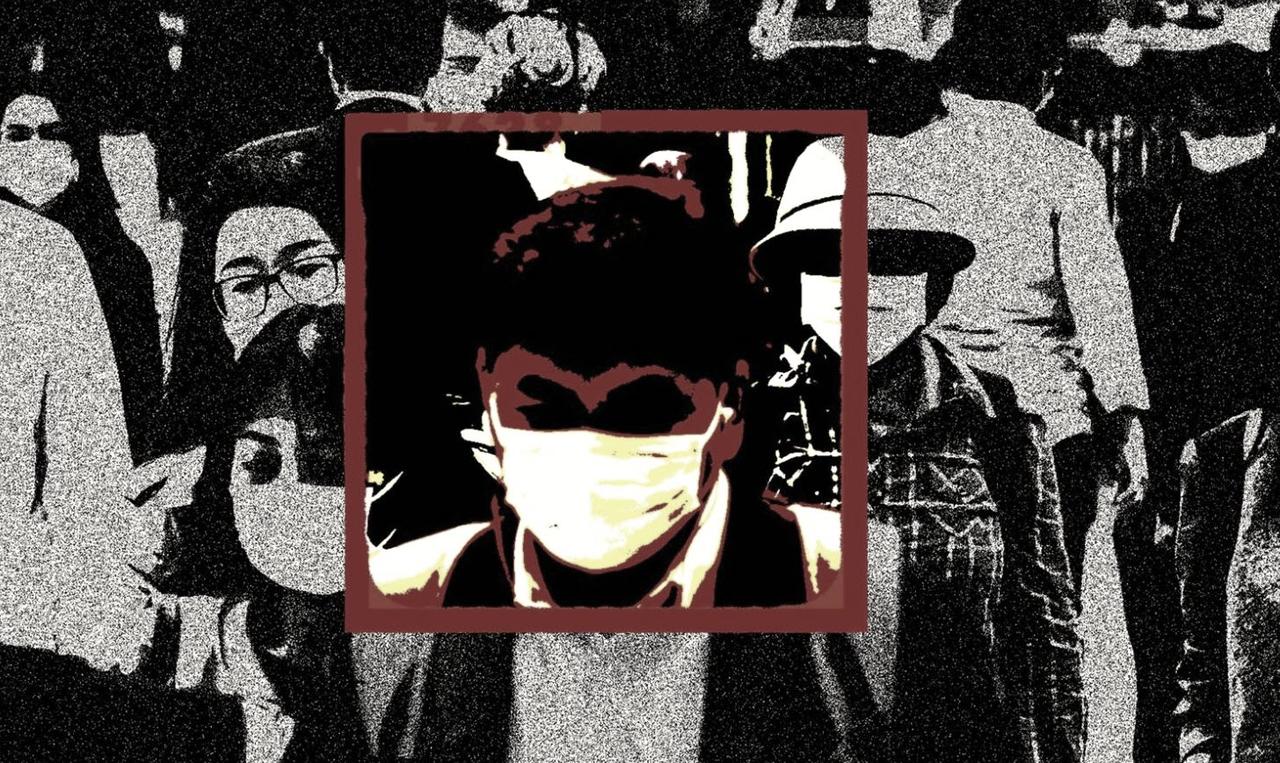 Not the virus itself, you understand, which official statistics still show to be minor compared to annual flu outbreaks. But rather, what it's being used for. The West's vestigial democratic forms, and slowly atrophying civil liberties are facing a final assault from draconian authoritarians sensing (or creating) their big moment.
Spain is enjoying "martial law in all but name", while Italy is likewise bringing in the army.
In France, Macron has "declared war" on the coronavirus, essentially locking the entire country up inside their homes unless they have "a good reason" to leave. A reason which must be submitted in writing to the police.
Public gatherings are of course strictly forbidden. Elections are halted.
No word yet on what the Gilets Jaunes plan to do. There is a march – Act 71 – planned for today. Will it go head? If so, will they be met with more violence? Maybe. Only now instead of being ignored by the media they will be branded "selfish" for putting "members of the public at risk".