Weird things are happening to human reproduction, and it may well be due to Covid vaccines. From Mary Beth Pfeiffer at rescue.substack.com:
Two grieving American mothers, both nurses, are left with pain and outrage after the sudden deaths of "perfect" babies.
This article is part of a publishing collaboration between RESCUE and TrialSite News.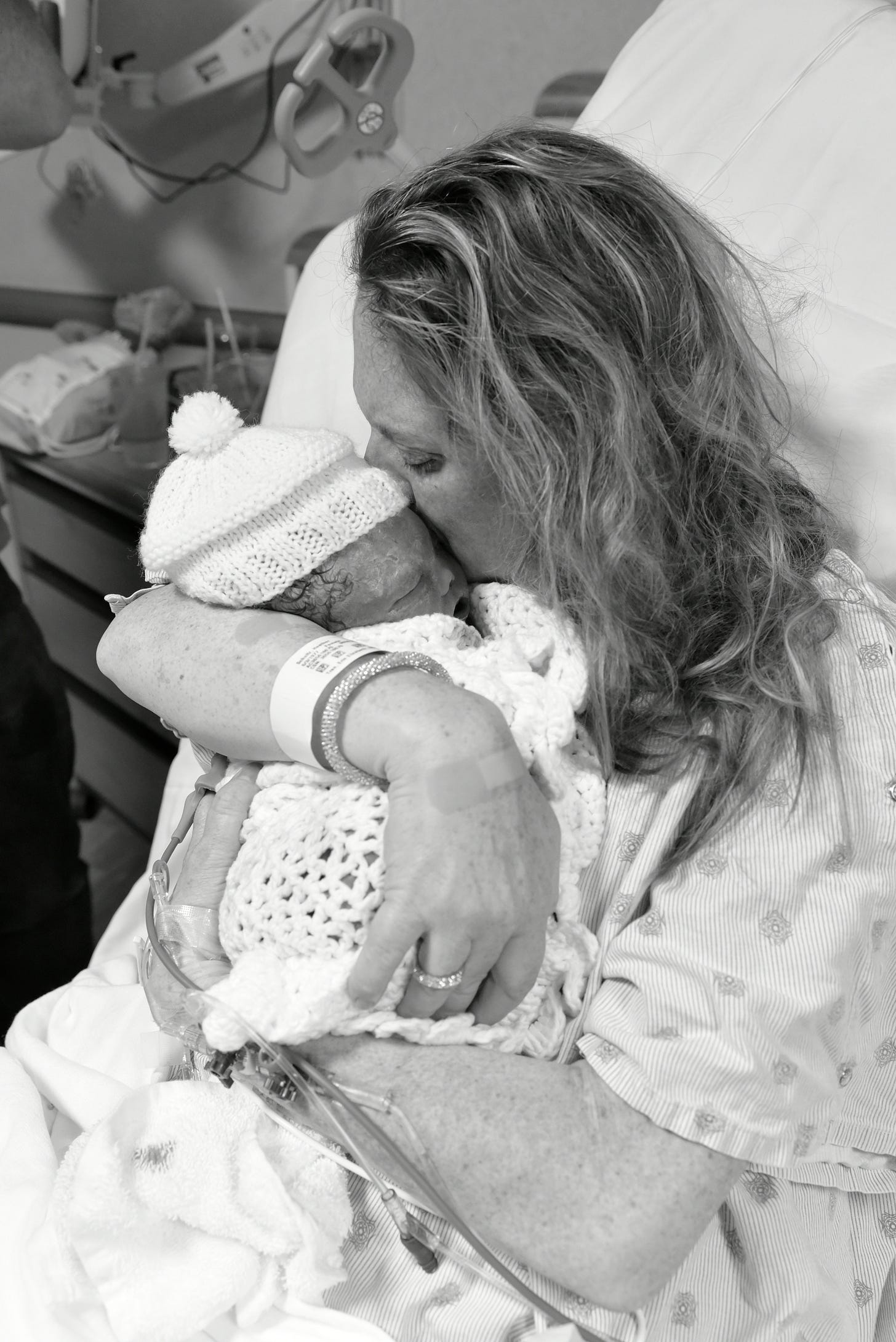 ---
This article is about two beautiful babies, Makenna and Edison, and the mothers who mourn them.
It is also about what likely doomed them, according to doctors and scientists who investigate vaccine harms, as the babies grew cell by cell within the womb, from healthy to harmed to the clinical, horrific category of demise.
Makenna blossomed for thirty-five weeks until, one day, her heart stopped. She was delivered to the arms of her mother, who had been told a day earlier to expect this. Stillborn.
Edison survived birth and thrived for nearly three months, his mother's hope growing by the day. He had been diagnosed in utero with a rare heart defect. Children survive this, she was told; she saw pictures on Facebook of those who did. Edison met milestones. He smiled in a onesie the day before he died.
Each of these mothers, one from the Chicago area and the other near Orlando, had received covid-19 vaccinations in their first trimesters, one Pfizer, the other Moderna. After their babies died, they were assured by doctors, sometimes in dismissive ways, that the vaccinations had nothing to do with their pregnancy outcomes. The vaccines are safe, they were told, even in any stage of pregnancy. Get vaccinated, they were told.