There's a huge price to pay for not allowing the market to kill off companies that can't compete. From Ruchir Sharma at nytimes.com via zerohedge.com:
he policies created to pull the world out of recession are still in place, but now they are strangling the global economy…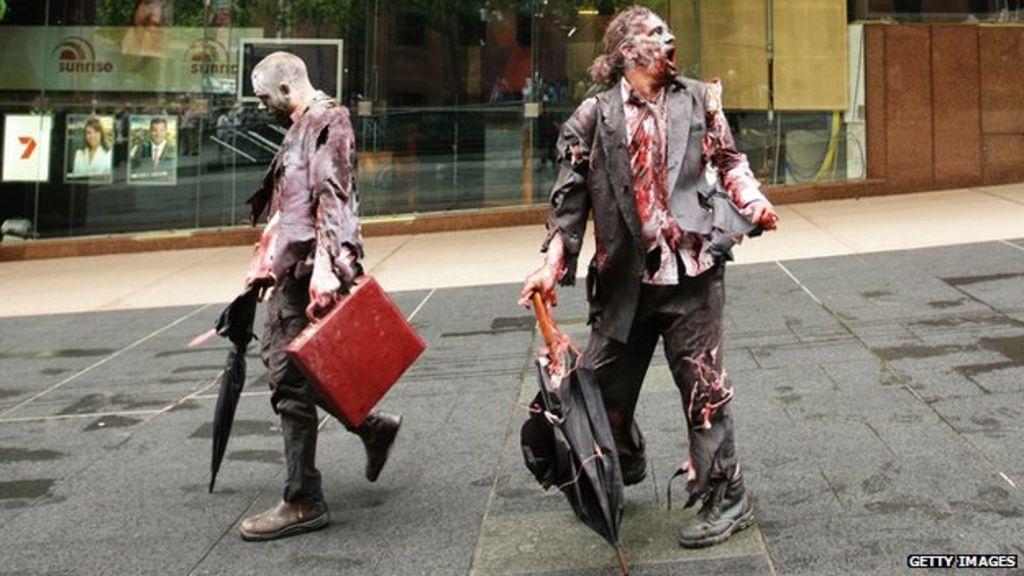 The United States' recovery from the Great Recession recently turned 10 years old, matching the longest American expansion since records were first kept in the 1850s. The global recovery will also turn 10, in January, if it lasts that long — and that, too, would be a record.
But there have been few celebrations, in part because trade tensions have further slowed the pace of recovery. Since the end of the recession, the economy has grown at about 2 percent a year in the United States and 3 percent worldwide – both nearly a point below the average for postwar recoveries.
What explains the longest, weakest recovery on record? I blame the unintended consequences of huge government rescue programs, which have continued since the recession ended.
Before 2008, more open trade borders and better internet communications promoted strong growth by leveling the playing field, inspiring the Times columnist Thomas Friedman to declare that "the world is flat."
Once the crisis hit, however, governments erected barriers to protect domestic companies. Central banks aggressively printed money to restore high growth. Instead, growth came back in a sluggish new form, as easy money propped up inefficient companies and gave big companies favorable access to cheap credit, encouraging them to grow even bigger.
If the world was flat and fast before 2008, today it's fat and slow.