Be prepared, the U.S. government's unsustainable debt will have disastrous consequences. From Simon Black at sovereignman.com: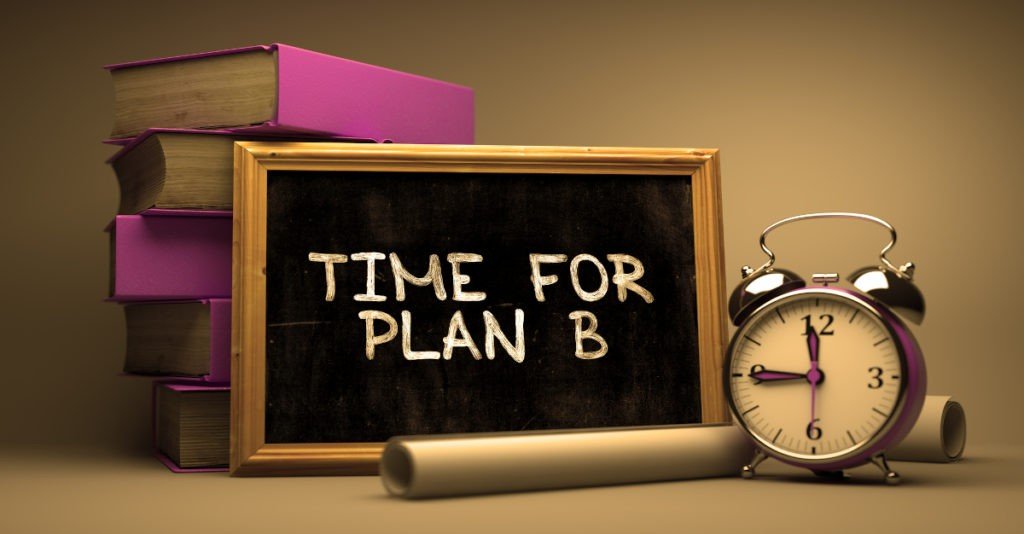 Elon Musk didn't have a care in the world last week as he hilariously mocked questions in a live interview with the Wall Street Journal.
The Journal's reporter had essentially prepared a number of softball questions designed for Elon to praise the US government's new 'Build Back Better' bill.
If you haven't heard, the legislation contains a number of provisions which should greatly benefit Tesla, including major subsidies to build electric vehicle charging stations across the US.
But Elon had no interest in the puff piece.
"Unnecessary," he interjected when the reporter started to ask what he thought of the subsidies.
"Do we need support for gas stations? We don't. So there's no need for support for a charging network. I'd delete it. Delete."
This left the reporter flummoxed… how could Elon possibly not be excited about "free" government money that would support his business?
But Elon's point seemed completely lost on her.
"Seriously we shouldn't pass it," Elon continued, almost exasperated.
"If we don't cut government spending, something really bad is going to happen. This is crazy. Our spending is so far in excess of revenue its insane. You could zero out all billionaires in the country… you still wouldn't solve the deficit."
So the reporter said, well, let's change the subject.
Elon then sounded-off on issues like the rise of China and corresponding decline of the US. He also called declining birth rates "one of the biggest risks to civilization."
Now, Elon Musk is a famously eccentric character.
But another more 'traditional' billionaire is also on board with this ethos.
Ray Dalio founded and runs the largest hedge fund in the world, Bridgewater Associates.
He has been very vocal over the past several years about the pathetic state of US government finances, and obvious shift of wealth and power away from the US.