Build Back Better is brand new packaging for an old government program—throwing money down the toilet. From Simon Black at sovereignman.com: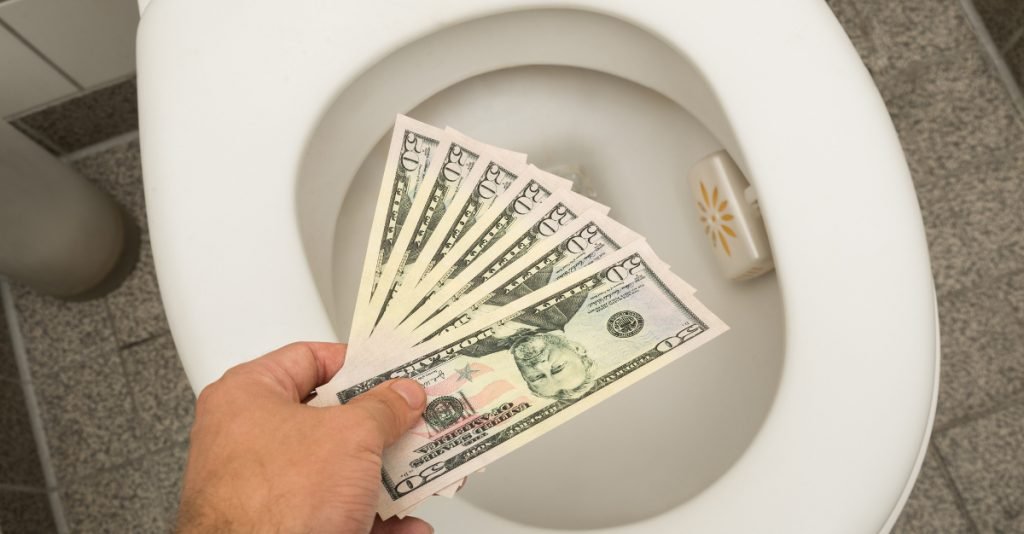 In early January 1964, barely six weeks after the assassination of John F. Kennedy, US President Lyndon Johnson delivered a speech to the American people in which he declared an "unconditional war."
But he didn't declare war on Vietnam. Or Cuba. Or the Soviet Union.
Johnson declared war on poverty.
And in his State of the Union address he told his fellow Americans that it would take more than "a single piece of legislation" to eradicate poverty.
So they got to work preparing a series of expensive programs to create jobs, build affordable housing, establish new entitlement programs, and invest in vocational training.
It goes without saying that this spending bonanza kicked off a steep increase in inflation. But more importantly it turns out that most of these programs were utter failures.
One of the best examples is the Job Corps, an initiative established in 1964 to provide free vocational training to young people.
The Job Corps was something of a pet project for Lyndon Johnson; he believed that "one thousand dollars invested in salvaging an unemployable youth today can return $40,000 or more in his lifetime."
This is a long-standing argument for increased public investment in education.
And yet according to a long-term study of the Job Corps published in 2018 by the agency's own Inspector General, the program has been a terrible investment for the American taxpayer.