Western governments don't stand in opposition to the Chinese government; they want to emulate it. From Iain Davis at iaindavis.com: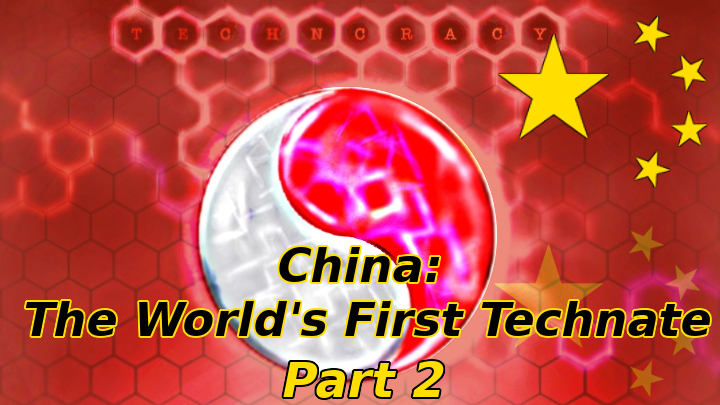 In Part 1, we discussed the historical background of Technocracy Inc. that briefly found popularity in the US in the 1930s during the turmoil of the Great Depression. Technocracy was rooted in socioeconomic theories that focused upon the efficient management of society by experts (technocrats). This idea briefly held the public's attention during a period of sustained recession, mass unemployment and growing poverty.
The technological capabilities required for the energy surveillance grid, essential for the operation of a Technate (a technocratic society), were far beyond the practical reach of 1930s America. Consequently, for that and other reasons, public interest in the seemingly preposterous idea of technocracy soon subsided.
However, in recent decades, many influential policy strategists—most notably Zbigniew Brzezinski and Henry Kissinger—and private philanthropic foundations, such as the Rockefeller Foundation, recognised that advances in digital technology would eventually make a Technate feasible. As founding and leading members of the Trilateral Commission, a policy "think tank," they saw China as a potential test bed for technocracy.
We will now consider their efforts to create the world's first Technate in China.
These articles build upon the research found in my 2021 publication Pseudopandemic, which is freely available to my blog subscribers.