Larry Johnson conducts a detailed examination of the FISA surveillance application for Carter Page and what should be in Inspector General Horowitz's report. What will be in the Horowitz will probably be disappointing for those expecting him to name names and move against the prominent figures behind the Trump coup attempt. From Larry Johnson at Sic Semper Tyrannis, via zerohedge.com:
Authored by Larry Johnson via Sic Semper Tyrannis blog,
You do not have to wait for the Horowitz report. I can give you a preview of what he should have found if he conducted an honest audit.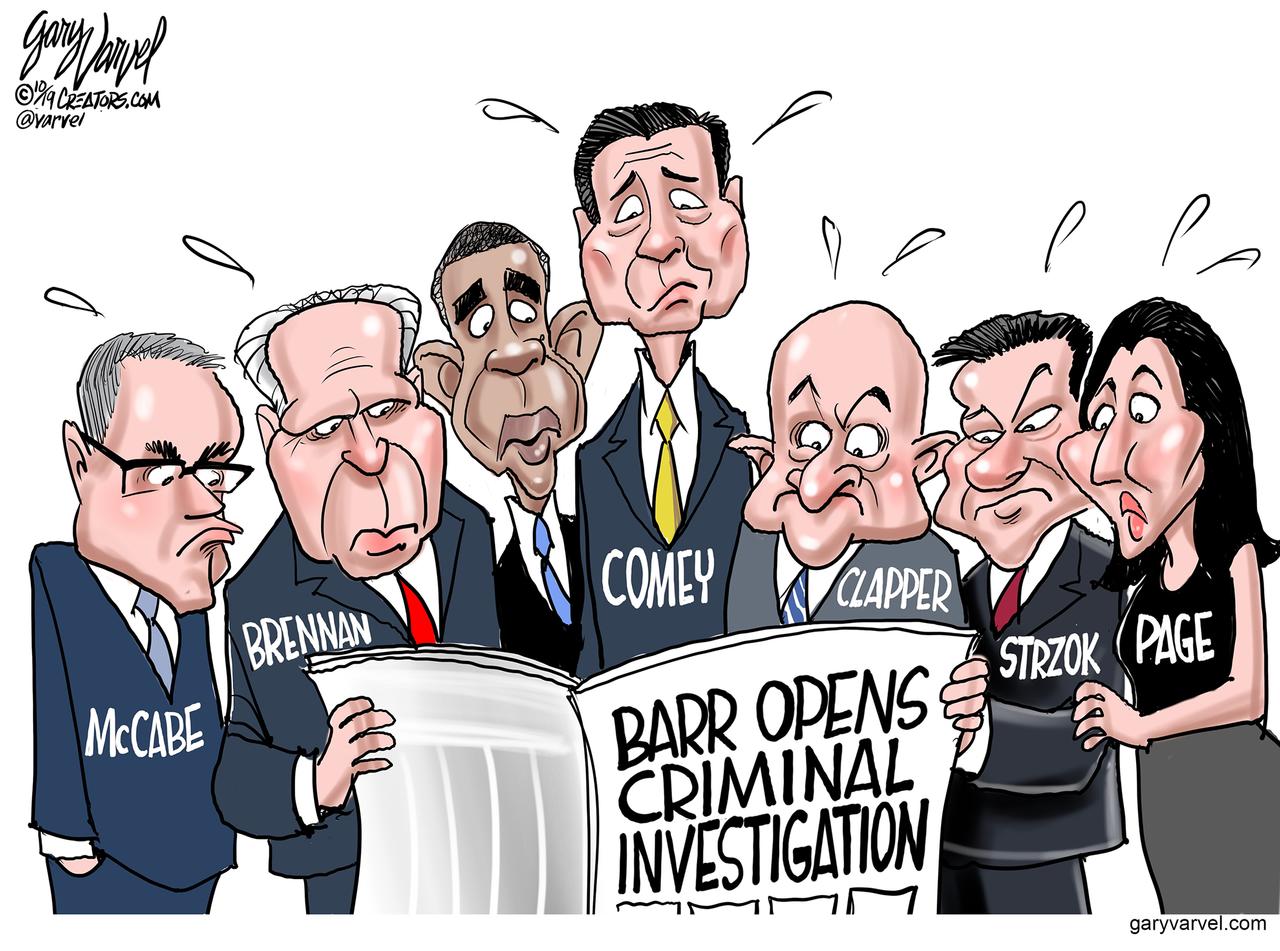 The following is not my opinion. It is based on the flood of information that has come out over the past two and a half-years surrounding the plot to destroy the Presidency of Donald Trump. When you read these facts it is easy to understand how dishonest and corrupt the FBI were in presenting a FISA application to spy on Carter Page. Helen Keller could see this is wrong.
Let me take you through this piece-by-piece (except where noted I am quoting from the first FISA application).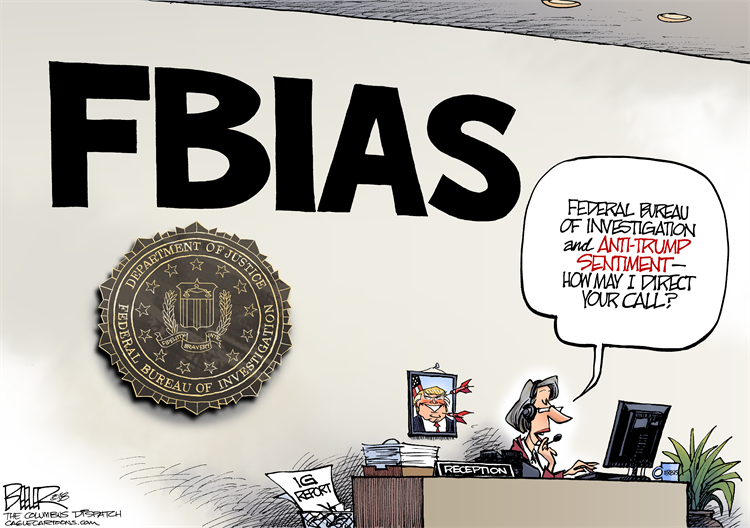 Let's start with the FBI claim that Carter Page was an "agent of a foreign government."