The government is deeply concerned that someone out there might be keeping secrets from the government. From Katabella Roberts at The Epoch Times via zerohedge.com:
Apple on Dec. 7 announced a string of new security features, including full end-to-end encryption for nearly all the data its users store in its global iCloud storage system, prompting concern from the FBI.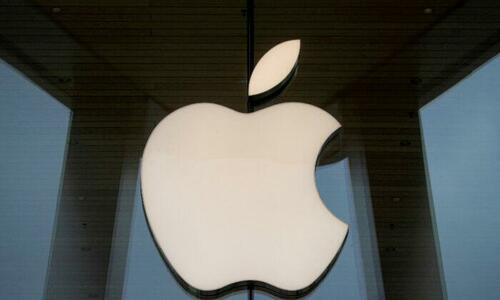 In an overview of the new feature posted to the Apple website, the California-headquartered tech giant said its "Advanced Data Protection" optional setting will provide its users with the "highest level of cloud data security" and keep user data safe even in the event of a data breach in the cloud.
"If you choose to enable Advanced Data Protection, your trusted devices retain sole access to the encryption keys for the majority of your iCloud data, thereby protecting it using end-to-end encryption. Additional data protected includes iCloud Backup, Photos, Notes, and more," Apple said.
End-to-end encryption means that not even Apple can access the data, according to the company.
"If you lose access to your account, only you can recover this data, using your device passcode or password, recovery contact, or recovery key," the company said.
The new feature will be available on iOS 16.2, iPadOS 16.2, and macOS 13.1 for users in the United States by the end of the year, before rolling out to the rest of the world in early 2023, according to Apple.
Users can enable it by enrolling in two-factor authentication for their Apple ID and setting a password or passcode on their devices.