Google is not "free" in any sense of the word. You're the product and Google is under no obligation to hold your information confidential. From Tyler Durden at zerohedge.com:
An accidentally unsealed court document reveals that the federal government secretly ordered Google to provide data on people searching specific search words or phrases, otherwise known as "keyword warrants," according to Forbes.
According to the report, the Justice Department inadvertently unsealed the documents in September (which were promptly re-sealed), which were reviewed by Forbes. In several instances, law enforcement investigators asked Google to identify anyone searching for specific keywords.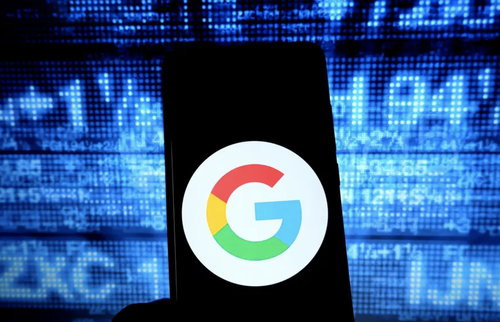 The first case was in 2019 when federal investigators were on the hunt for men they believed sex-trafficked a minor. According to a search warrant, the minor went missing but reappeared a year later and claimed to have been kidnapped and sexually assaulted. Investigators asked Google if anyone had searched the minor's name. The tech giant responded and provided law enforcement agents with Google accounts and IP addresses of those who made the searches.
There have been other rare examples of so-called keyword warrants, such as in 2020 when police asked Google if anyone searched for the address of an arson victim in the government's racketeering case against singer R Kelly. Then in 2017, a Minnesota judge requested Google to provide information on anyone who searched for a  fraud victim's name.