The best ad for guns is a video of any Democrat talking about gun control. From Roger L. Simon at theepochtimes.com: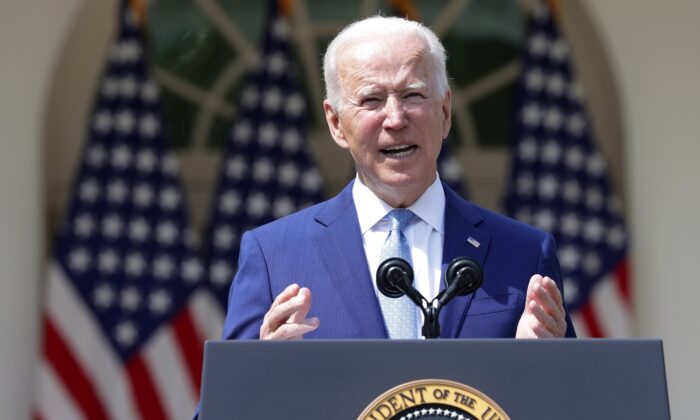 Commentary
With his new—most likely unconstitutional—executive orders regarding weapons, Joe Biden is cementing his place as America's leading gun salesman.
Gun sales have been wildly up all year. He just pushed them to a new level.
It's almost as if he were marketing director for Smith & Wesson.
(As America's president he might have made that clear to prevent people from running out to buy yet more Austrian-made Glocks when the locally-produced version is arguably as good.)
The hypocrisy of this doddering man who threatened to punch out Donald Trump is nothing short of monumental.
Any sentient being—not a slavish, ultra-conformist Democrat who no longer thinks for him or herself—has been alarmed at the escalating violence in our streets.
Murders are way up. Assaults are way up. Police protection way down.
This is all thanks to our Democrat friends many of whom seek to defund and/or handcuff the police, even, in some cases, after the latest group of self-described revolutionary maniacs has decided to torch their house.
But the president wants to disarm us. Hello, Germany 1938.