If someone is murdered for his religious beliefs and nobody hears about it, he's still dead. From Raymond Ibrahim at gatestoneinstitute.org:
Many of the world's most persecuted Christians have nothing whatsoever to do with colonialism or missionaries. Those most faced with the threat of genocide — including Syria's and Iraq's Assyrians or Egypt's Copts — were Christian several centuries before the ancestors of Europe's colonizers became Christian and went missionizing
The BBC report highlights "political correctness" as being especially responsible for the West's indifference….
Among the worst persecutors are those that rule according to Islamic law, or Sharia — which academics such as Georgetown University's John Esposito insist is equitable and just. In Afghanistan (ranked #2), "Christianity is not permitted to exist."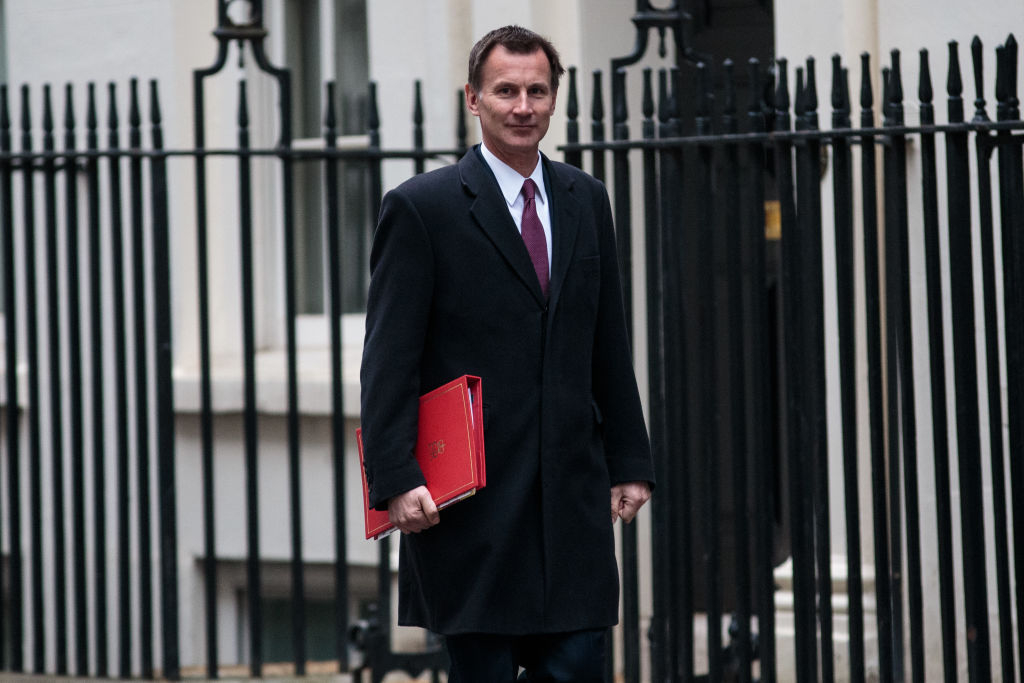 UK Foreign Secretary Jeremy Hunt (pictured) commissioned an "Independent Review into the global persecution of Christians," which was recently published. (Photo by Jack Taylor/Getty Images)
"Christian persecution 'at near genocide levels,'" the title of a May 3 BBC report, cites a lengthy interim study ordered by British Foreign Secretary Jeremy Hunt and led by Rev. Philip Mounstephen, the Bishop of Truro.
According to the BBC report, one in three people around the world suffer from religious persecution, with Christians being "the most persecuted religious group". "Religion 'is at risk of disappearing' in some parts of the world," it noted, and "In some regions, the level and nature of persecution is arguably coming close to meeting the international definition of genocide, according to that adopted by the UN."