The drive by the globalists to increase control is stepping backward, because control is, as they say, retrograde. From Birsen Filip at mises.org:
The covid-19 pandemic featured an unprecedented fusion of the interests of large and powerful corporations with the power of the state. Democratically elected politicians in many countries failed to represent the interests of their own citizens and uphold their own constitutions and charters of rights. Specifically, they supported lockdown measures, vaccine mandates, the suppression of a variety of early treatment options, the censorship of dissenting views, propaganda, interference in the private spheres of individuals, and the suspension of various forms of freedom. All of these policies and measures were centrally designed by the social engineers of the pandemic.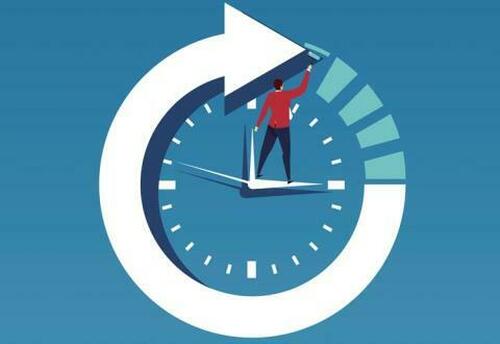 Globalists, who are obsessed with societal control, decided to take advantage of the pandemic in order to increase their authoritarian power. Prominent among them was, Klaus Schwab, founder and executive chairman of World Economic Forum (WEF). In June 2020, he stated that "the pandemic represents a rare but narrow window of opportunity to reflect, reimagine, and reset our world." According to him, "every country, from the United States to China, must participate, and every industry, from oil and gas to tech, must be transformed."
It is no secret that the WEF has focused on accelerating the implementation of central planning for the entire global population since the early days of pandemic. This plan to establish a new world order, known as the Great Reset, was a key theme at the recent annual meeting of the WEF, which was held during May 22–26 in Davos, Switzerland.