The Scandanavia so beloved by socialists as a shining example of how their pet political system works is fast vanishing. From Ole Hasselbalch at gatestoneinstitute.org:
The official statistical definition of "descendants" includes only the firstgeneration after the person who migrated to Denmark. So the official figures do not show the real picture.
If the population statistics continue to follow that pattern, ethnic Danes — whose birthrate is far lower than that of non-Western immigrants — will become a minority sometime around the year 2065. According to a 2017 report by Statistics Denmark, only about half of non-Western immigrants between the ages of 16 and 64 are employed (53% of men and 45% of women).
In 2017, a third of all the people provided for by Denmark's basic social-welfare system were immigrants, which constitutes a rise of 82% in a mere seven years. These figures show that the public expenses connected to immigration will, in the long run, bring the welfare state to an end.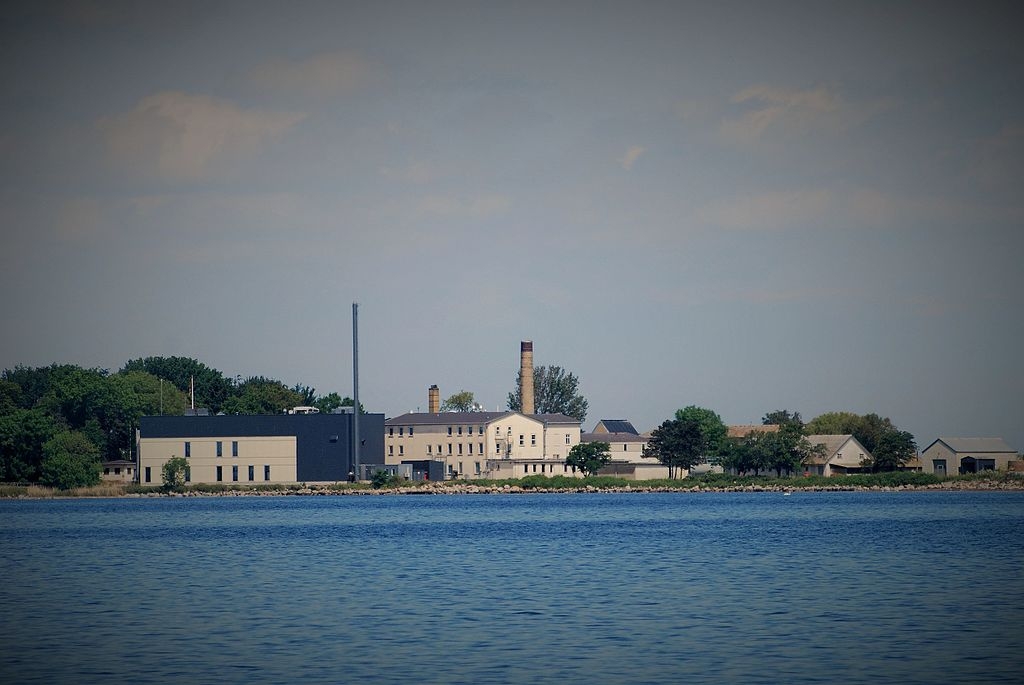 Contrary to misleading media reports, Denmark is not forcing suffering refugees to live on a remote island. Only foreign criminals "convicted of crimes and slated for deportation under the terms of their sentences" will be housed there. And they will even be given ferry rides to the mainland, under the excuse that this is necessary due to "international conventions".
The media portrayal of Denmark as a country hostile and inhumane to migrants is misleading, if not completely false.