France vies with the US and Great Britain to see who can discard their formerly robust protections of civil liberties the quickest. From Tyler Durden at zerohedge.com:
France has been turning up the heat on journalists who expose government wrongdoing, according to AFP.
The latest, Le Monde journalist Ariane Chemin, said was questioned by French security services for 45 minutes after she refused to reveal her sources for a report exposing alleged corruption and cronyism within President Emmanuel Macron's inner circle.
"They asked me many questions on the manner in which I checked my information, which was an indirect way of asking me about my sources," said Chemin – who wrote a series of articles on Macron's former bodyguard Alexandre Benalla, who was fired after video emerged of Benalla roughing up a protester. The incident, and Chemin's ongoing reporting, resulted in a spate of resignations by government officials.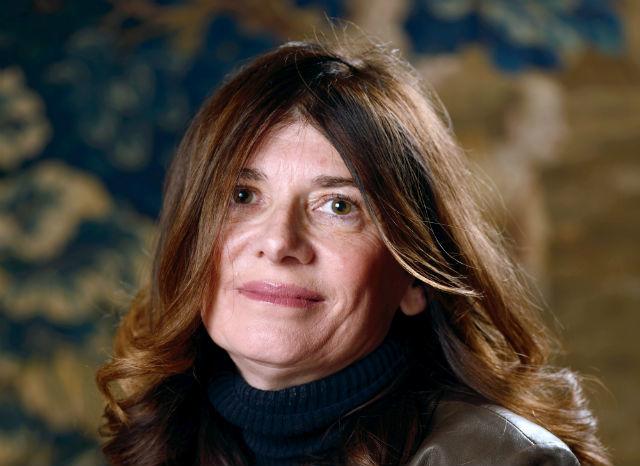 According to AFP, Le Monde's managing director, Louis Dreyfus, was also questioned by the General Directorate for Internal Security (DGSI) on Wednesday. "Everything is done to make it intimidating," Dreyfus wrote in an editorial describing his own DGSI interrogation.