Simon Black's weekly chronicle of the absurd, from sovereignman.com: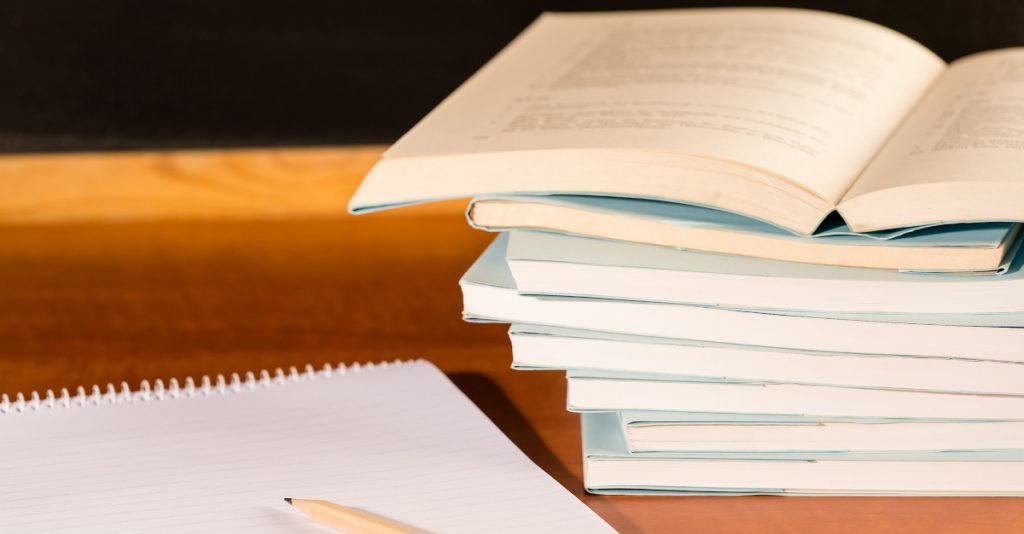 Are you ready for this week's absurdity? Here's our Friday roll-up of the most ridiculous stories from around the world that are threats to your liberty, risks to your prosperity… and on occasion, inspiring poetic justice.
Racist Boulder Removed From University Campus
The University of Wisconsin recently spent as much as $50,000 to remove a boulder known as "Chamberlin Rock" from campus… in the name of racial justice.
The large rock, estimated to be 2 BILLION years old, was placed on campus in the 1920s to honor a geologist and past president of the university, Thomas Chamberlin.
Now, you might be thinking that Chamberlin was a terrible racist, and that's why they moved the rock.
But that's actually incorrect. Chamberlin was born in 1843 to a family of staunch abolitionists who left North Carolina because they thought slavery was evil.
The primary issue is that, in 1925, after the boulder had already been placed on campus and dedicated to Chamberlin, a local newspaper used a racial term when referring to the rock.
That single newspaper article was literally the source of all the commotion.
And so, because some irrelevant newspaper reporter who had nothing to do with Thomas Chamberlin used a racist term to refer to the rock, one time, nearly 100 years ago, the mob demanded action.
The rock has now been relocated. But even more, the plaque honoring Chamberlin has been taken down.
What exactly did Thomas Chamberlin do wrong to be de-honored and have his name tarnished?
Well, the students who demanded this change don't exactly know. But they assumed that, since the reporter who wrote about the rock was a bad guy, and the rock was placed in honor of Chamberlin, then Chamberlin must also have been a bad guy too.
Woke logic makes perfect sense!
Click here to read the full story.
France enters "Papers Please" Phase of COVID Dictatorship
Videos began emerging this week of French police officers going table to table in outdoor cafes, checking citizens for their COVID health pass.
France now requires proof of having received a COVID vaccine to access restaurants, public transit, and other businesses.